Suffering a personal injury whether at work or otherwise has the potential to change your life and the lives of your loved ones forever, but what are the most dangerous jobs in the UK?
Our team have delved into the research and statistics surrounding workplace injuries in order to create the infographic below. Does your job feature on this list?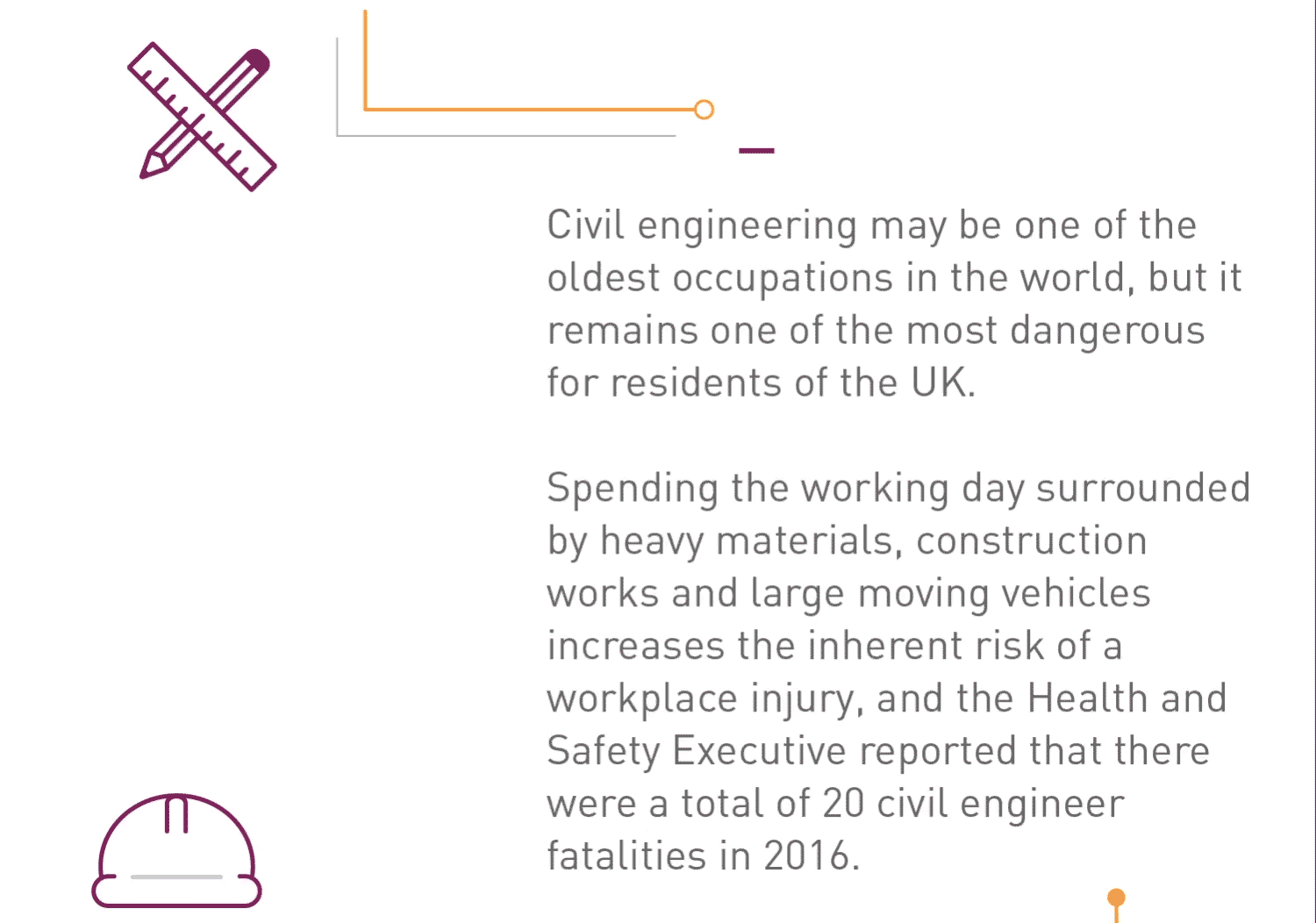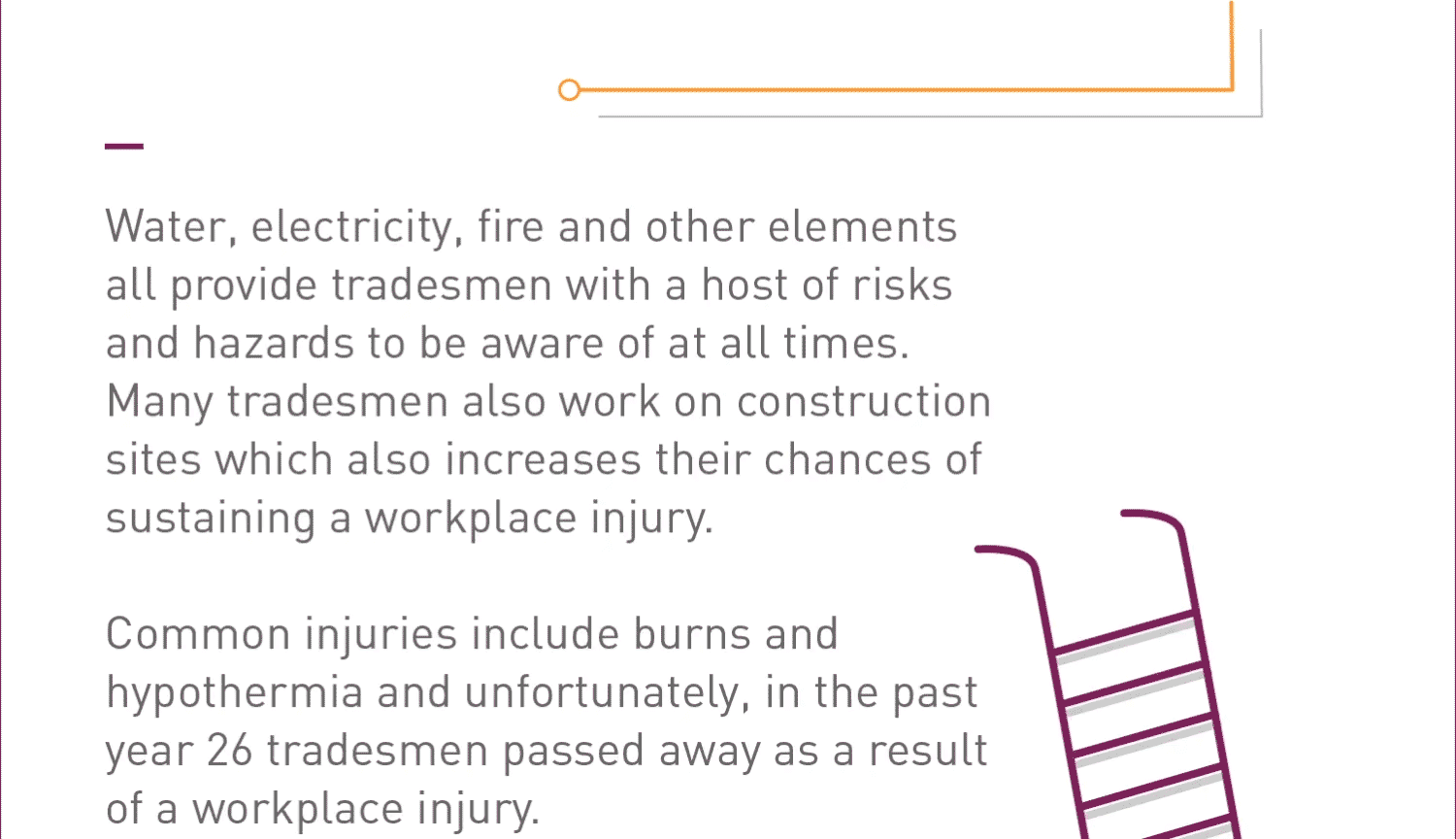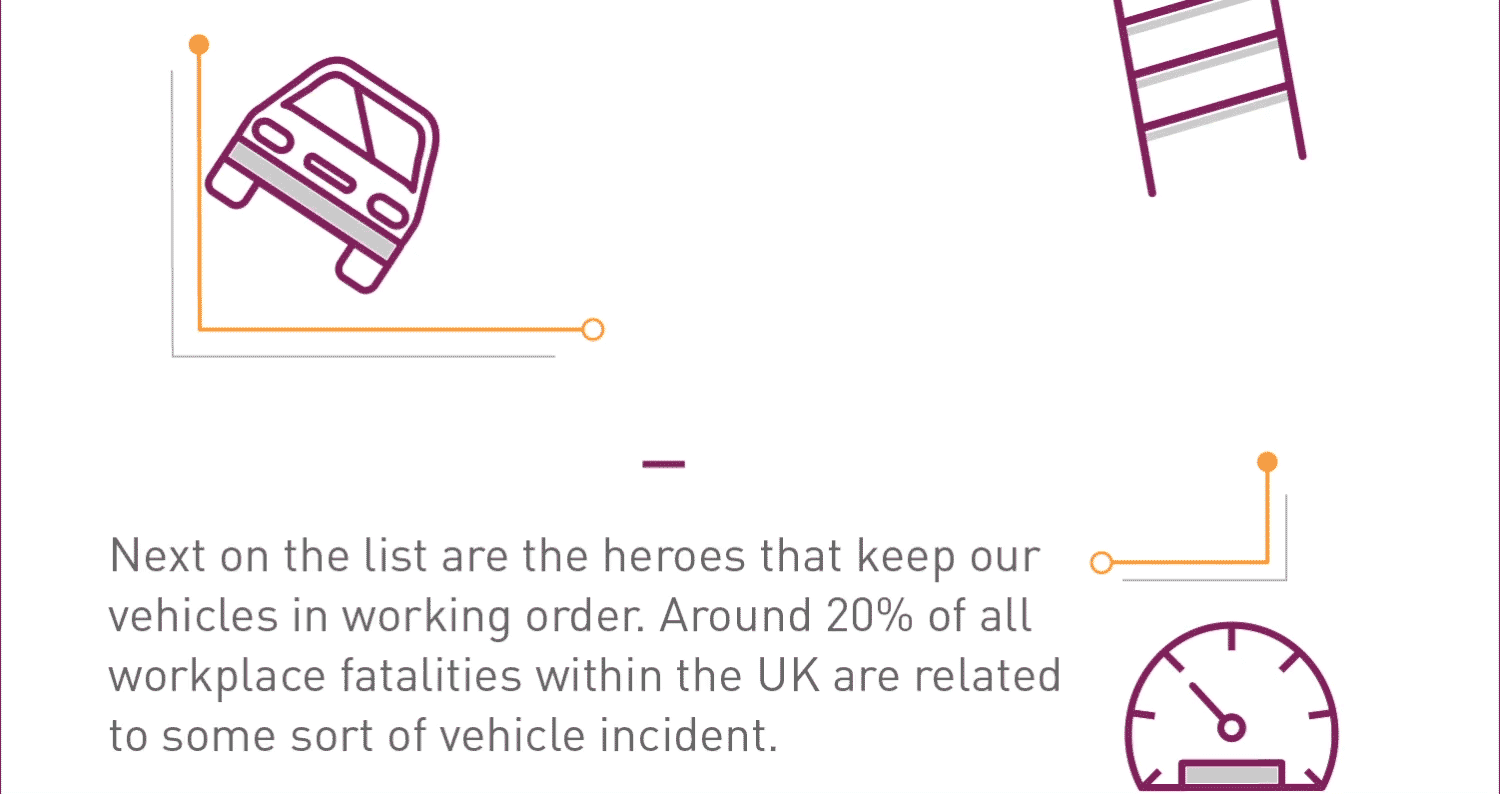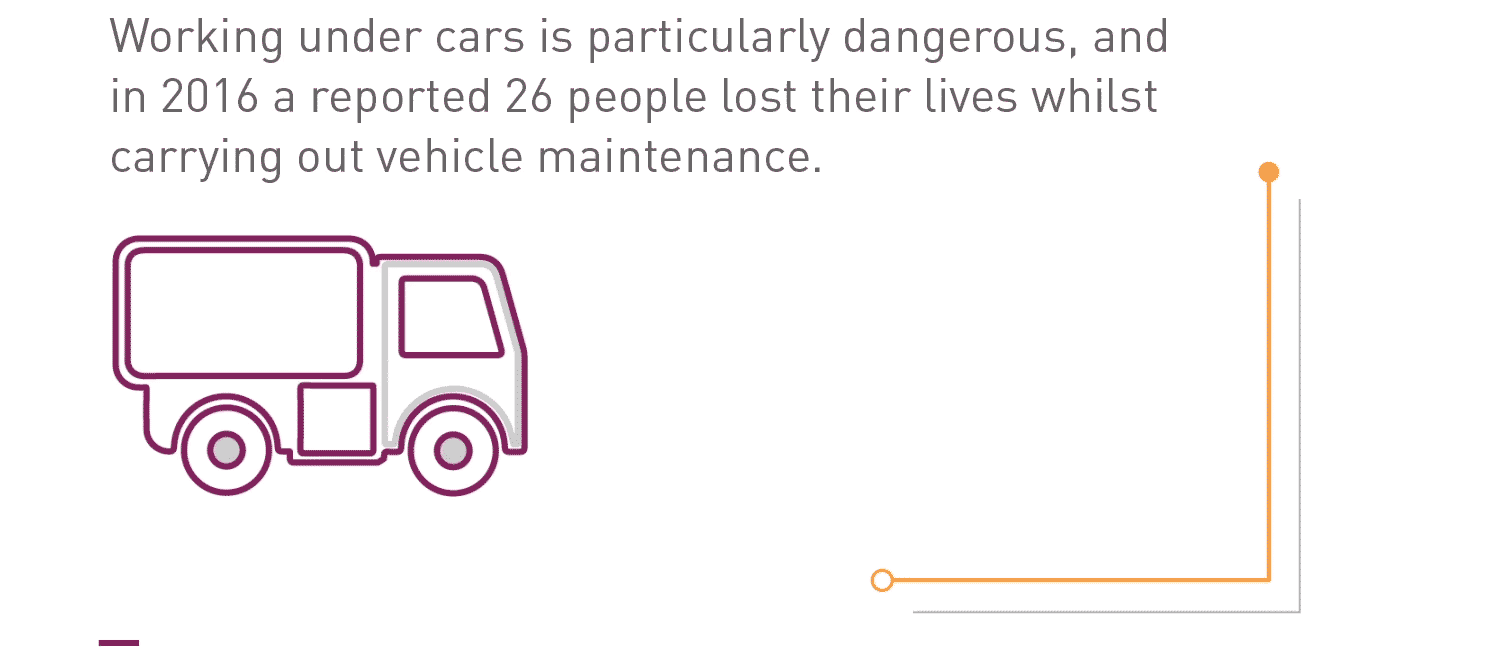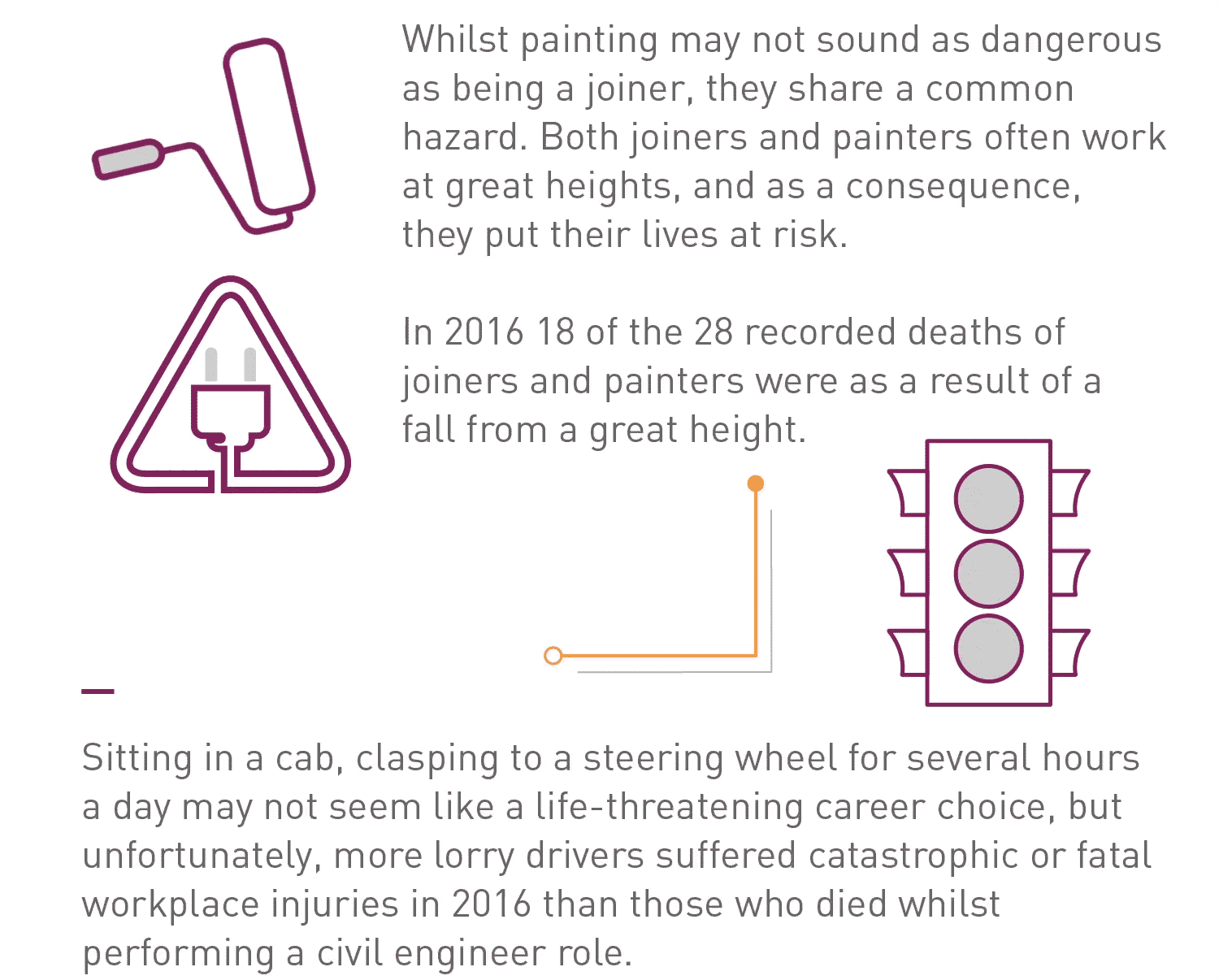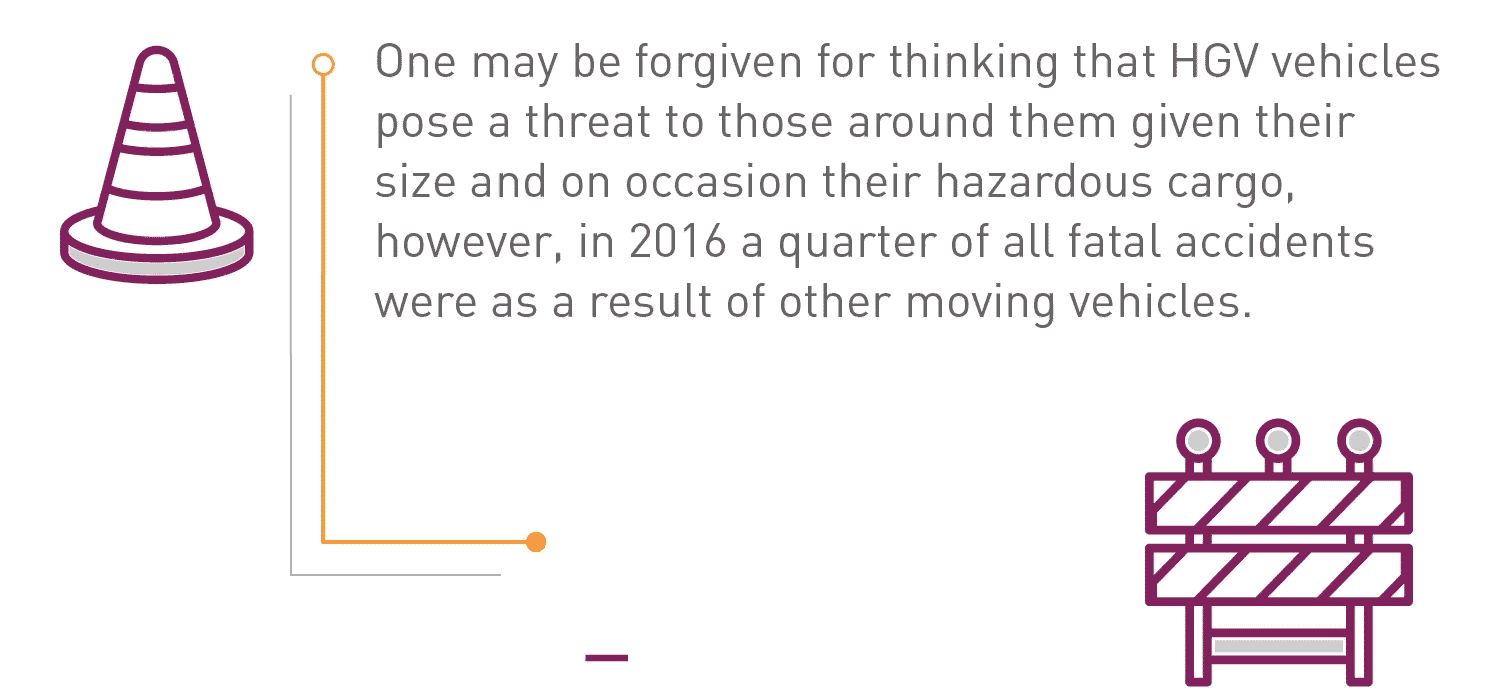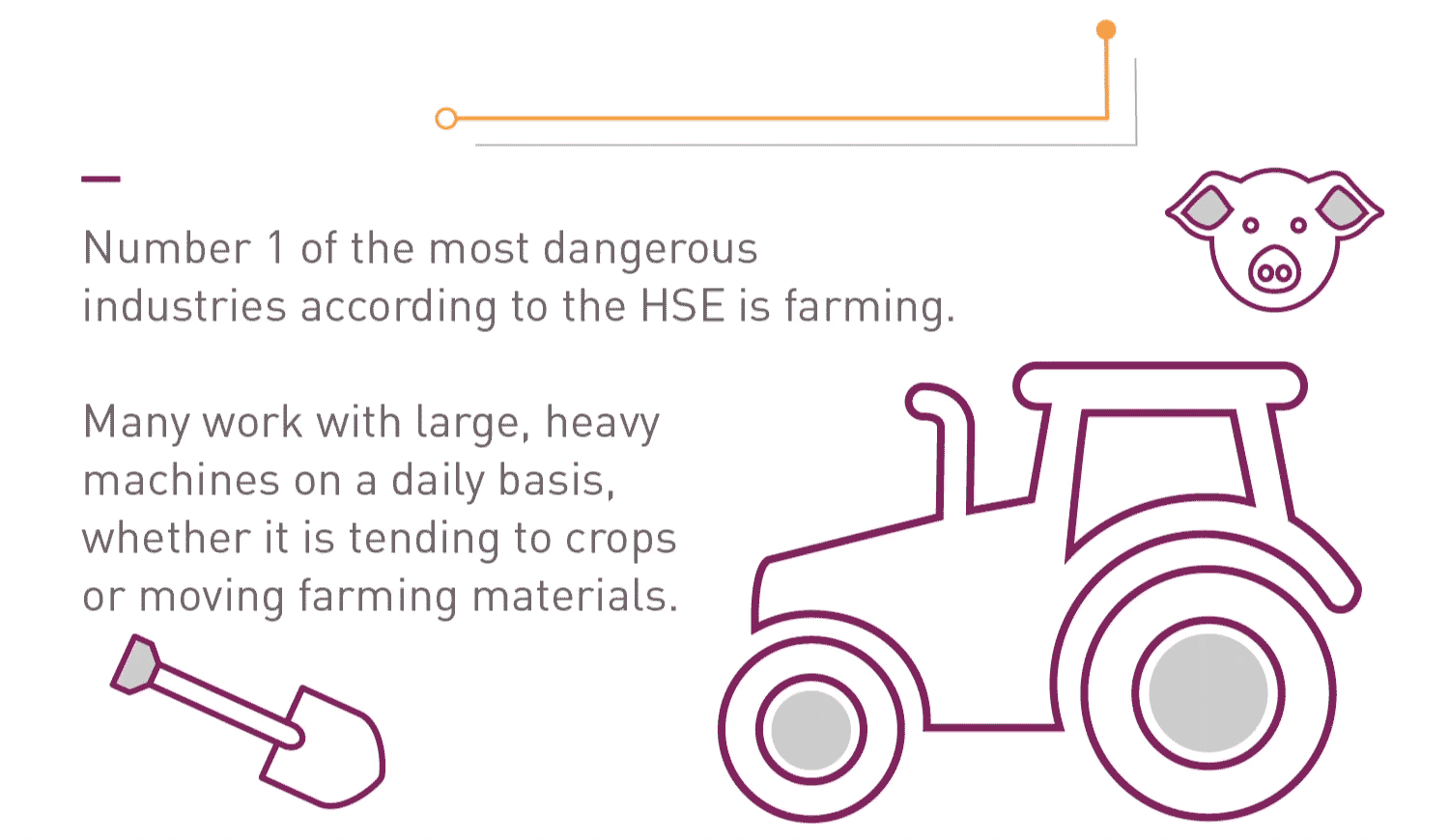 If you or a loved one have suffered a workplace injury or any other type of personal injury, rest assured, our team here at Thorneycroft Solicitors are here to assist you.
Our team are experts in their field and are equipped with a vast knowledge of this area of law.
When you instruct our team we ensure that the health and wellbeing of the person who has suffered the personal injury is placed at the core of all proceedings.
We ensure that the injured party receives the rehabilitative care and treatment that may be required following a personal injury, as soon as possible.
Our personal injury team operate on a no-win-no-fee and offer a free initial consultation. Please call 0800 1979 345 today to arrange your free meeting with a member of our personal injury team.