Are you up to date with Highway Code changes?
The Highway Code is something all road users, whether you're a driver, cyclist, horse rider or pedestrian – should know about, it is a set of mandatory rules to ensure safe travel on the roads across the UK.
A series of changes have been made to The Highway Code designed to enhance safety for all road users – particularly those most at risk, these changes were implemented on January 29th. The new rules have set out a hierarchy for road users designed to evoke personal responsibility on the road.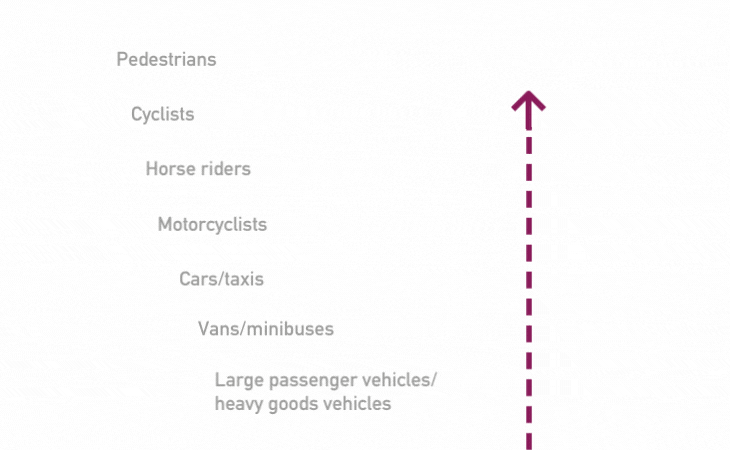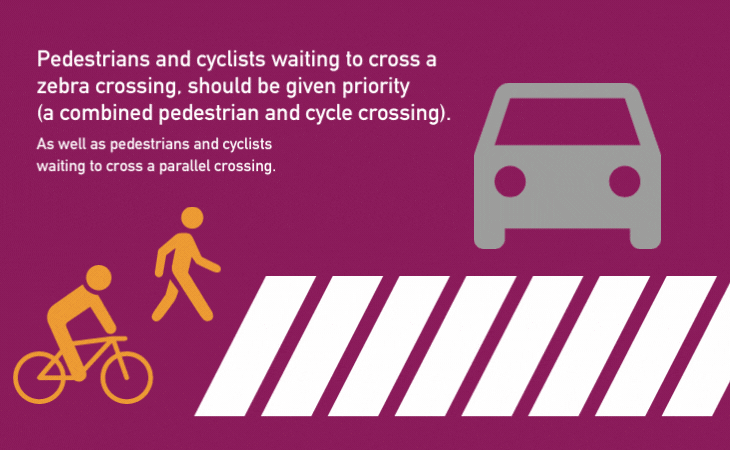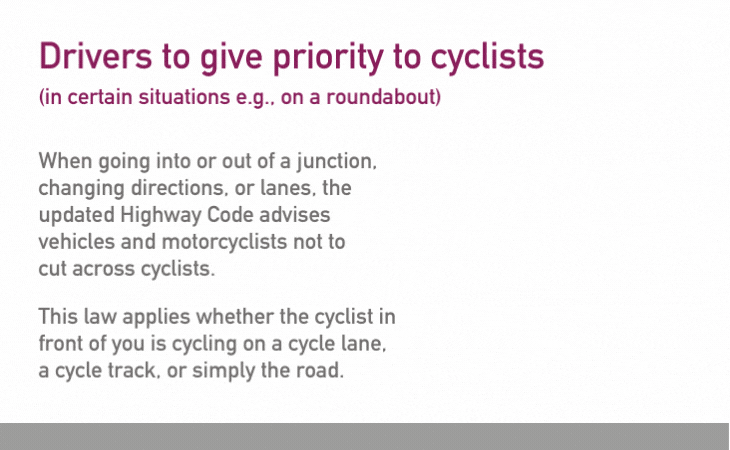 The government are hoping that these new changes to the Highway Code will reduce the number of road traffic accidents involving motorists and other road users, particularly incidents with cyclists.
However, despite these new rule changes, road traffic accidents will still happen. We specialise in offering advice to motorists, pedestrians and passengers as well as cyclists who have been victims of road traffic accidents. Our specialist no win, no fee solicitors will assess the merits of your road traffic accident claim and advise you on how to proceed. We offer a free initial interview in order to review your specific circumstances and assess the viability of your personal injury claim.
To speak to one of our specialist team call us now on FREEPHONE 0800 1979 345, or complete our simple enquiry form and we can call you back at a time to suit you.
For more information about the changes to the Highway Code visit the government website.