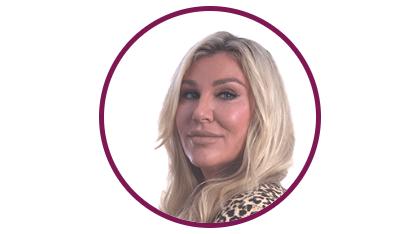 It gives us great pleasure to announce that Nicola Dickinson, our Head of Volume Legal services, is to take a position on the Thorneycroft Board.
With effect from 1st December 2018, Nicola will take the role of Director of Volume Legal Services and Legal Operations.
Nicola has been with the firm since December 2015 and in that time she has made a significant impact. She has brought her experience to improve the firms' systems and procedures across our New Business Department, Portal and Litigation Teams.
The efficiencies made in these Teams and new structures put in place have helped us deliver an improved Client service, progress cases and achieve targets set.  As a result of improved performance in these Teams, we have been able to bring on new commercial partners and/or grow existing relationships. This has led to the Firm setting up the Credit Hire Team. That Department has now grown to encompass the Credit Hire Team and Employers Liability Claims Team. As a result of this growth, the Department was rebranded as the Volume Legal Services Department.
As a Board member, Nicola will be able to contribute to improvements across the firm with ideas and efficiencies which have worked successfully in the Volume Department to date.