It is a common misconception that if you are self-employed and working in construction, you do not have the same legal rights as a permanent employee if you are injured whilst on site. However, this is not the case, even if you are self-employed you will still be able to make a personal injury claim under most circumstances. Here at Thorneycroft Solicitors, we have dealt with many successful personal injury claims for self-employed construction workers.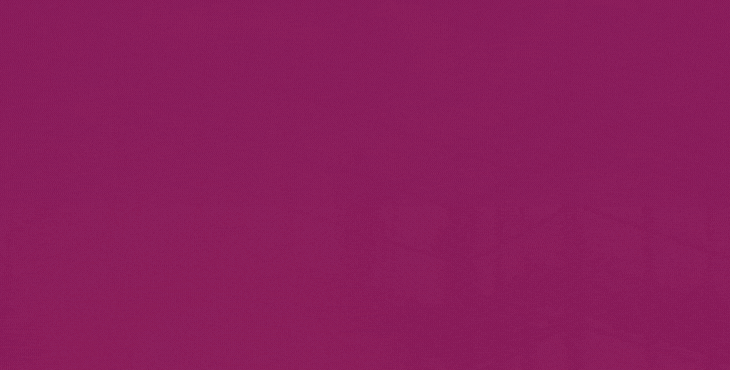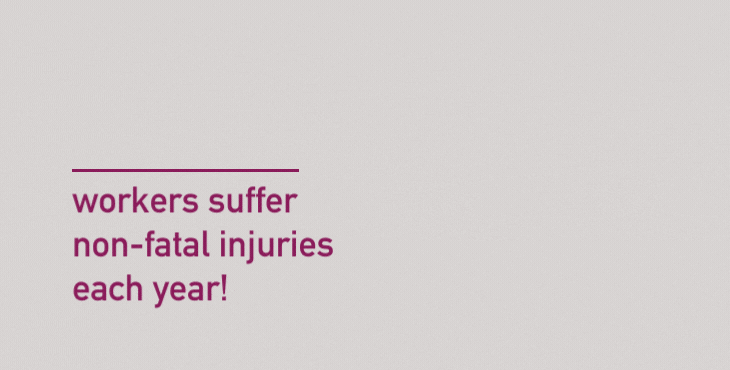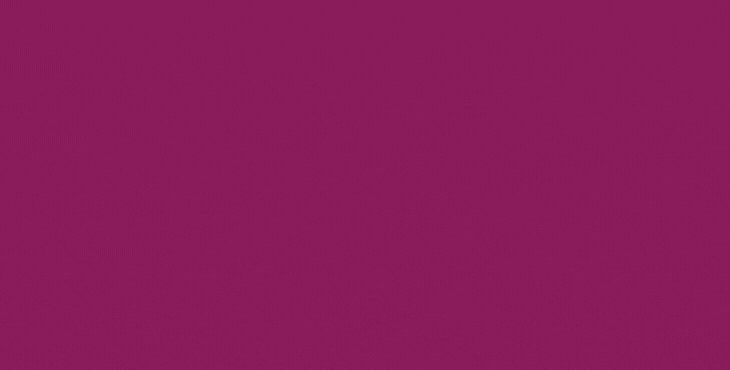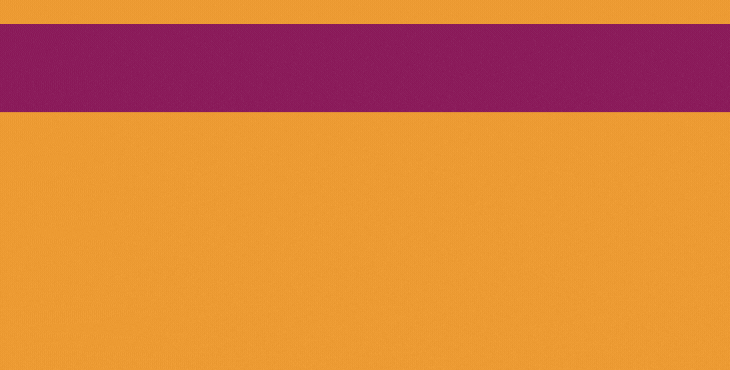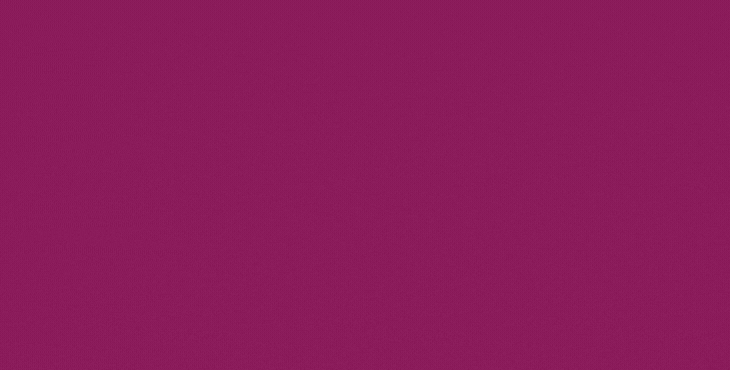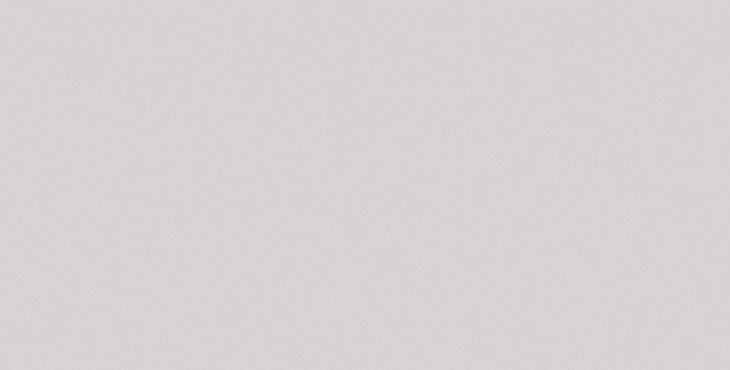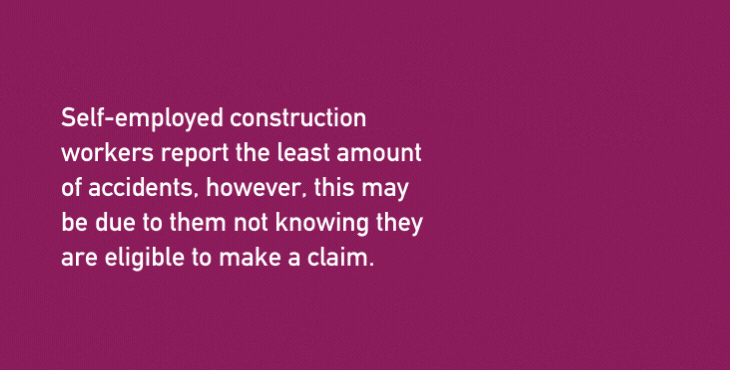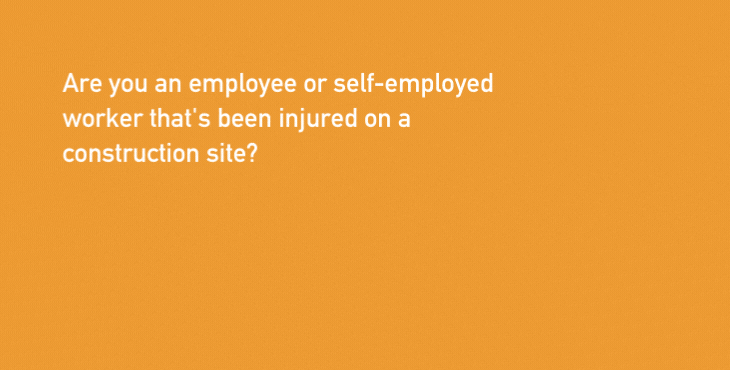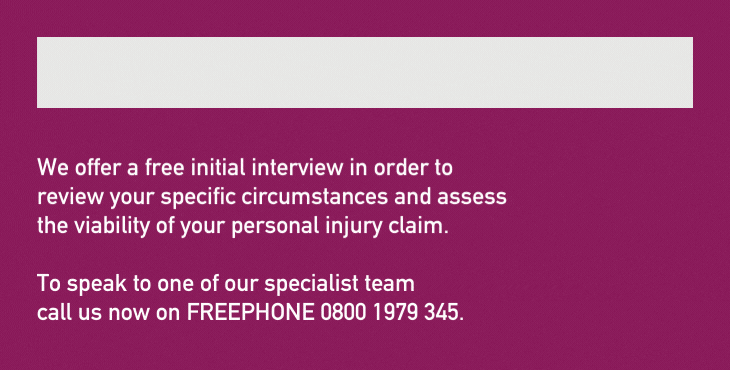 If you are a self-employed construction worker and you have had a workplace accident, you may be entitled to compensation. It is critical that you speak with an experienced personal injury solicitor. This way, you can be confident that you'll get the legal knowledge and experience you need to offer your claim the best possible chance of success.
Here at Thorneycroft Solicitors, our personal injury solicitors specialise in dealing with accident at work claims involving self-employed construction workers and have successfully handled many claims for different circumstances including; injuries due to handling defective equipment, injuries due to lack of personal protective equipment and fall from a height.
Our personal injury solicitors are happy to offer you a free, no-obligation assessment and will provide you with the very best legal advice for your case. To speak to a member of our experienced personal injury team, call 0800 1979345 or fill out our simple enquiry form.