Wills and Probate can be a complex area of law. A will is possibly one of the most important documents a person can create in their lifetime, whilst probate is the process whereby it is proven officially that a Will is valid and that the executor has the right to administer the estate of the deceased.
In this animated infographic, we highlight some facts relating to Wills and Probate that you may not have been aware of, in addition to some of the consequences that can arise as a result of failing to create a will before you pass away.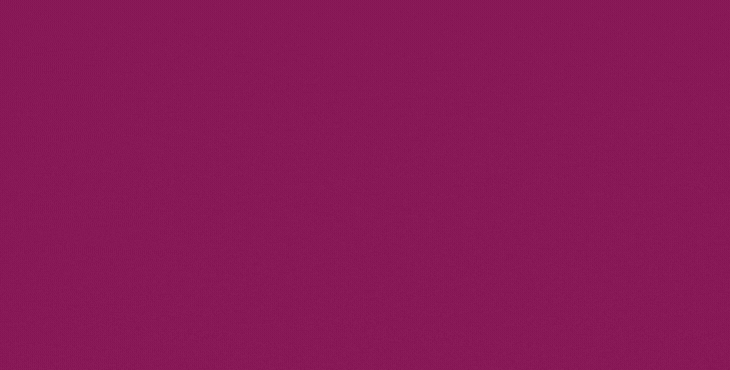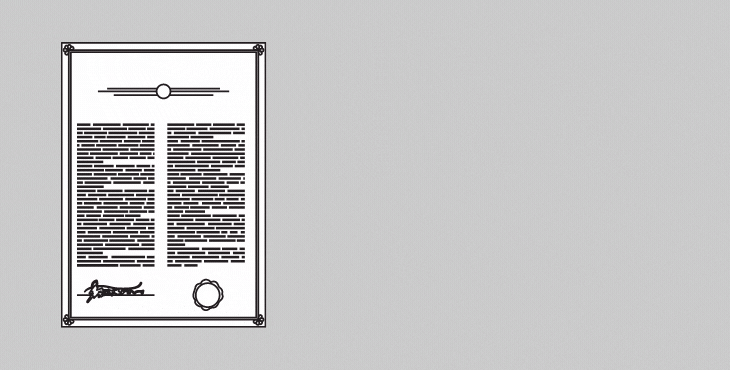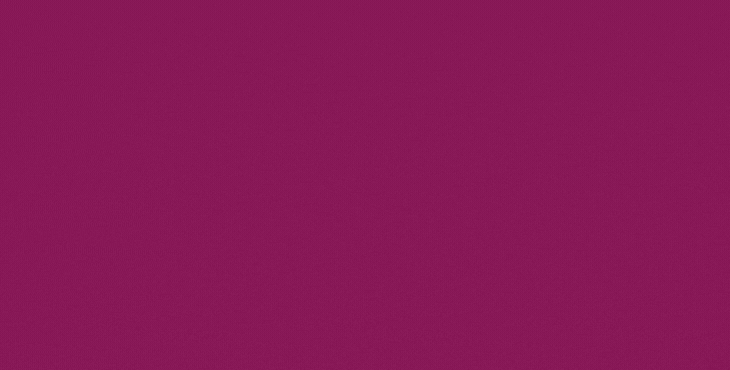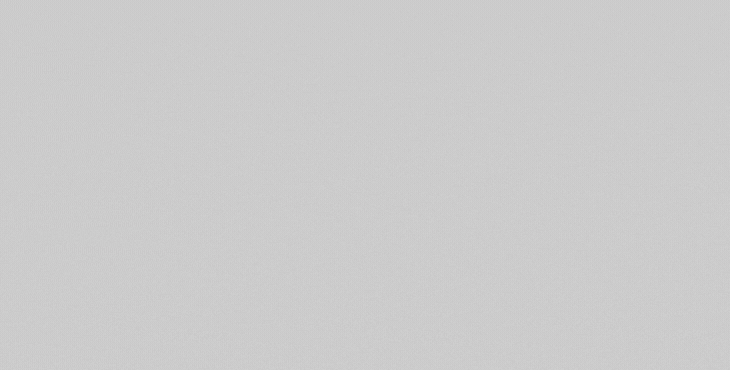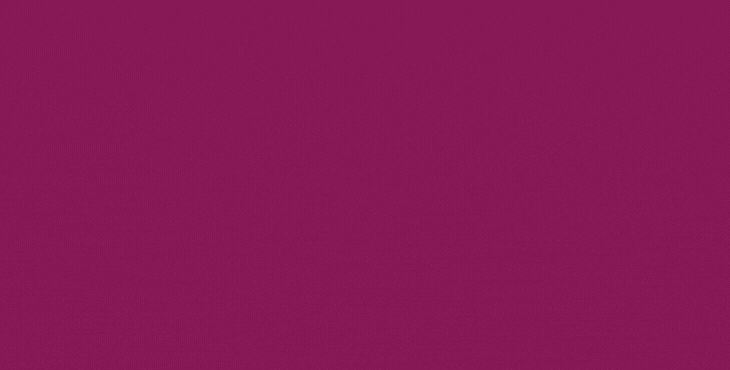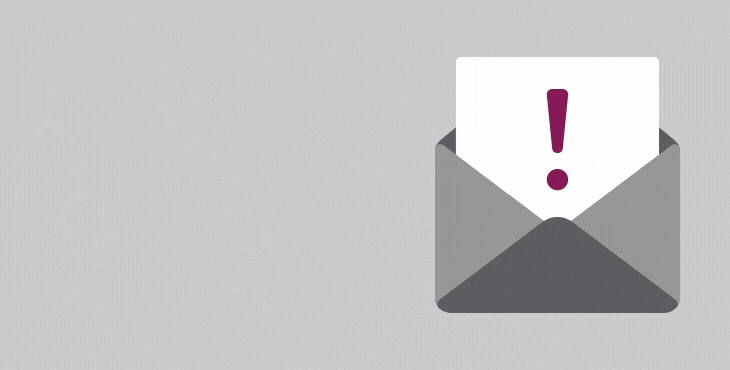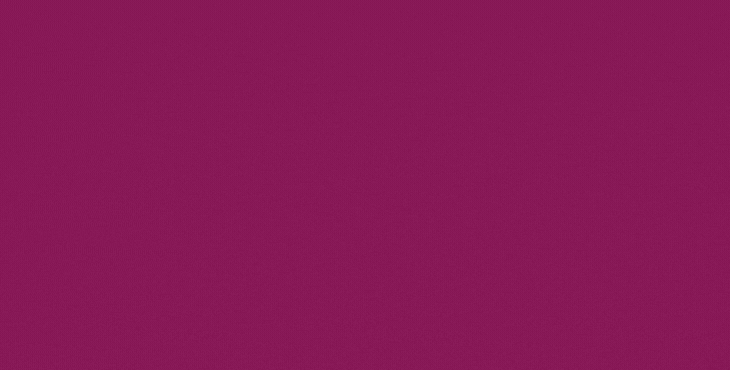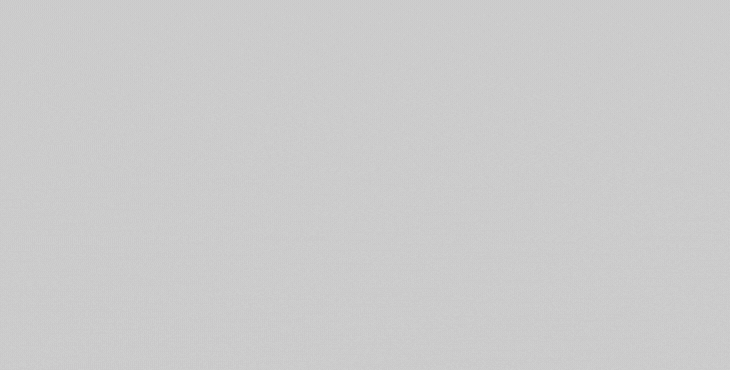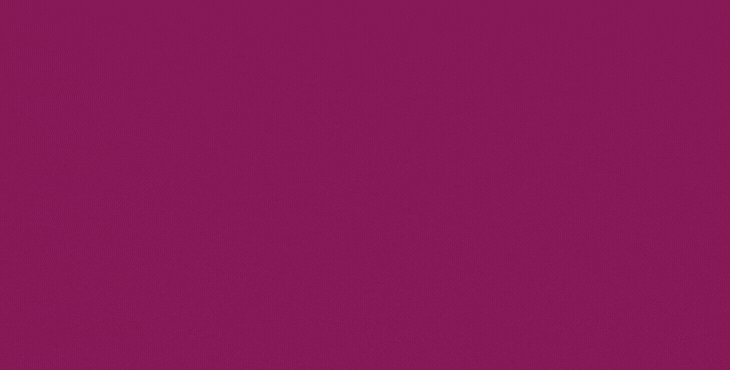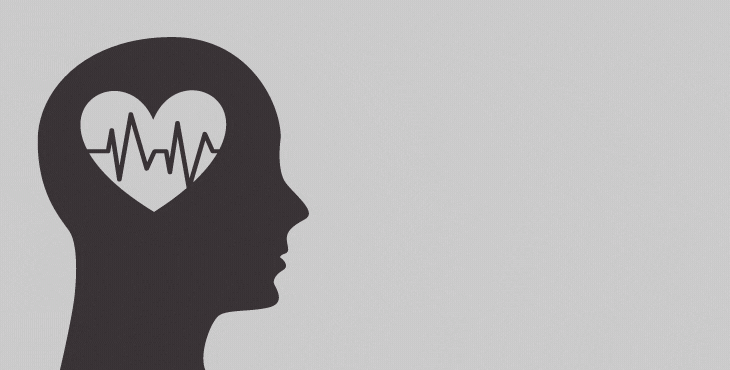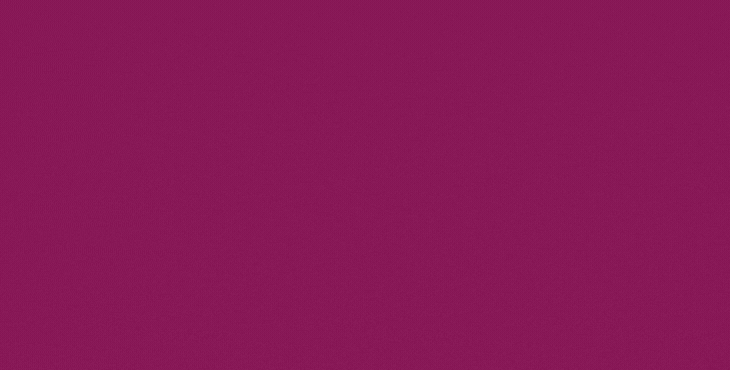 If you require the assistance of our wills and probate team, we are only a click or call away.
Our Private Client team are led by Heather Gaunt, an Associate Director at the firm and a member of STEP. She has over two decades of experience assisting clients with their Wills and Probate requirements.
Our team can provide as much legal advice and support as you may need and will be able to guide you through all aspects of estate planning and administration.
Putting your wishes and best interests is our team's main priority at all times is of the utmost importance to our team. We recognise that planning what to do with your estate or having to act as executor for a loved one who has passed away can be a difficult and emotional time so we will ensure that you and your family are supported whether you are creating a will or are in need of guidance to handle a probate matter.
If you live in the Macclesfield, Buxton, Holmes Chapel or Whaley Bridge areas and require more information and advice about any wills and probate issues and services then please contact our specialist team of Wills and probate solicitors.