Everything you need to know about occupiers' liability claims
Occupiers' Liability claims for compensation can be difficult and time-consuming, whilst others may be settled much more quickly.
In this infographic we highlight some of the essential aspects and facts you need to be aware of when considering an occupiers' liability claims.
If you have been injured and believe you may be eligible to pursue an occupiers' liability claim, contact our personal injury team today.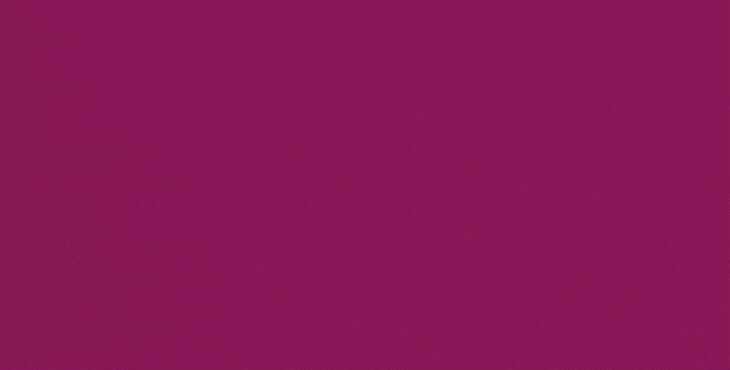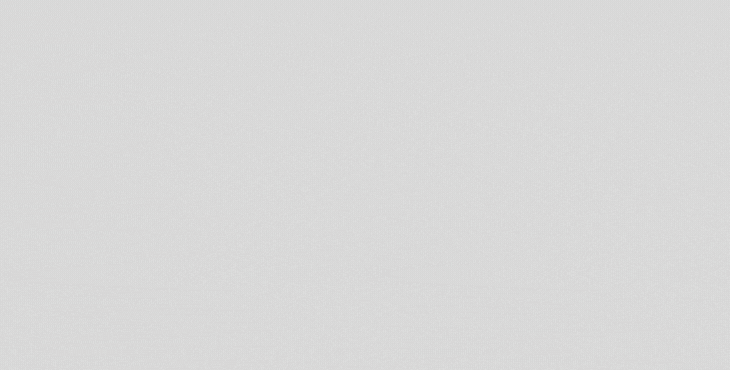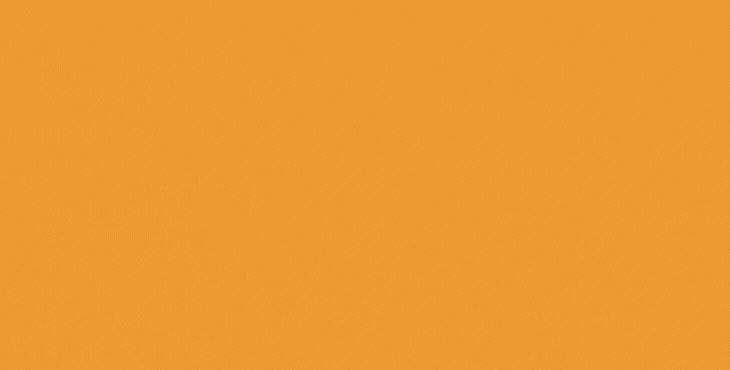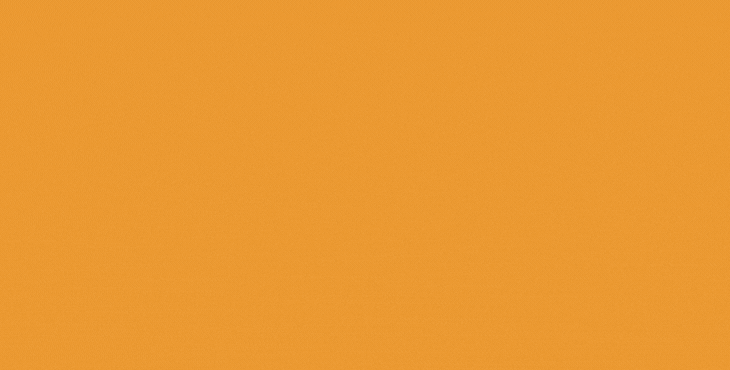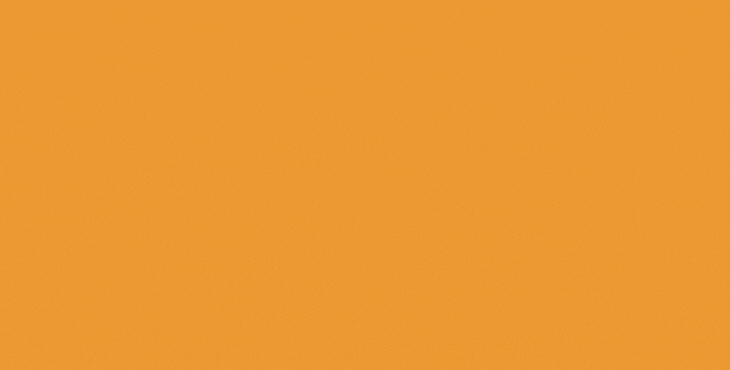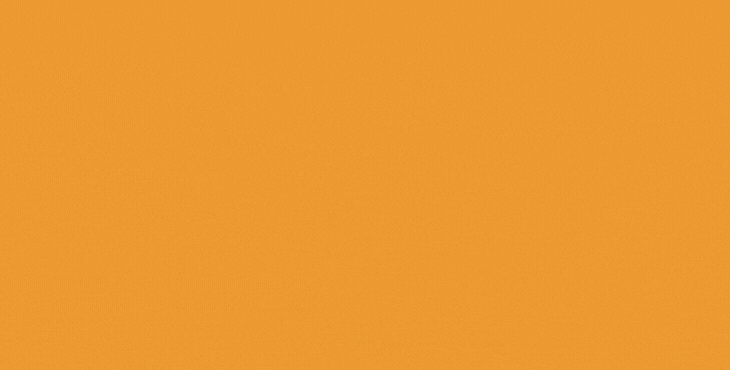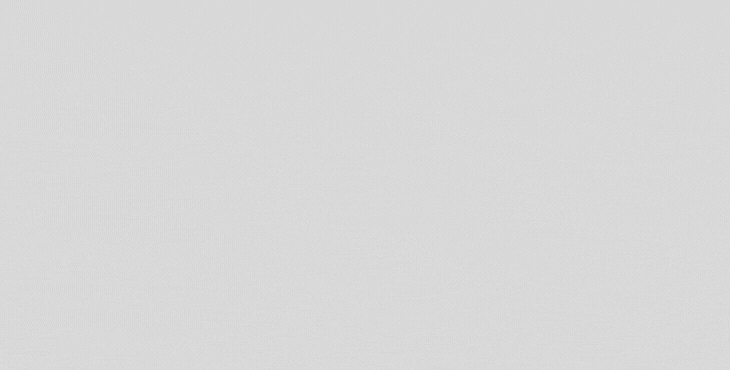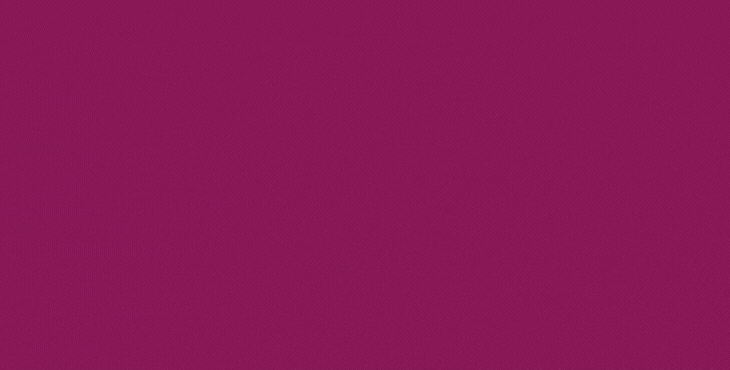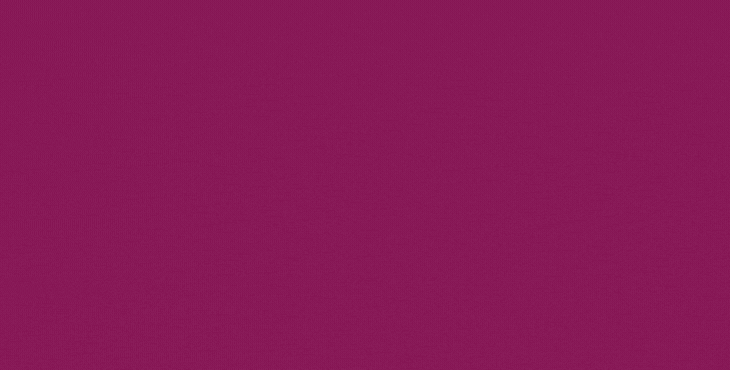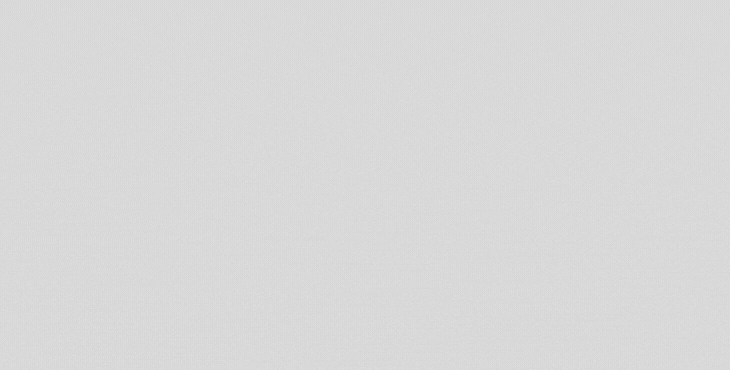 At Thorneycroft Solicitors our expert team offers the highest levels of legal expertise and will advise you on what procedures you need to follow when making an occupiers liability claim. We understand the process and will also assist you in obtaining evidence to support the claim and identify any long-term effects that may need to be considered. Our experience means that we can make the claim as straightforward and stress-free as possible.
To speak to one of our specialist team call us now on FREEPHONE 0800 1979 345, or complete our simple enquiry form and we can call you back at a time to suit you.